Feffe Bussi pays homage to GNL Zamba
Warning
: Missing argument 6 for wpuf_get_avatar(), called in /home2/bahatime/bahatinewsnow.com/wp-includes/class-wp-hook.php on line 286 and defined in
/home2/bahatime/bahatinewsnow.com/wp-content/plugins/wp-user-frontend/wpuf-functions.php
on line
525
Rapper Frank Mukiiza alias Feffe Bussi continues his victory lap in the Hip-hop genre as the king of freestyle with the release of his latest Koyi Koyi (riddles of life) remix with GNL Zamba.

Fans are already going wild over the remix, with critics admitting that the self-proclaimed smallest rapper did justice to GNL's 'Koyi Koyi' which is one of the biggest jams the veteran rapper dropped.
script async="async" data-cfasync="false" src="//pl15192108.pvclouds.com/96905f84aa51096e42370c95c20ee88c/invoke.js">
Feffe Bussi delivered several addictive and catchy shades of his signature freestyle flow as he blended it with his comical lines to the song that most of his fans will definitely fall in love with.
Since its release on Tuesday this week, the audio has received mixed reactions from both camps and their fans.
GNL Zamba who is in the United States of America excitedly posted about their new project on Facebook.
One love to @Feffebussimusic the #KoyiKoyiRemix sounds great. Love how you told your story too.
Hip hop is about building each other up and supporting each other. One love brother. #Lugaflow can't be stopped you did it justice," he posted.
GNL Zamba is rumoured to be gearing for a come back concert in Uganda this year after the release of his two albums (Nsimbi and The Spear) that are yet to be released.
The remix was produced by Ian Pro and the song is expected to be on every DJ's replay with requests by fans.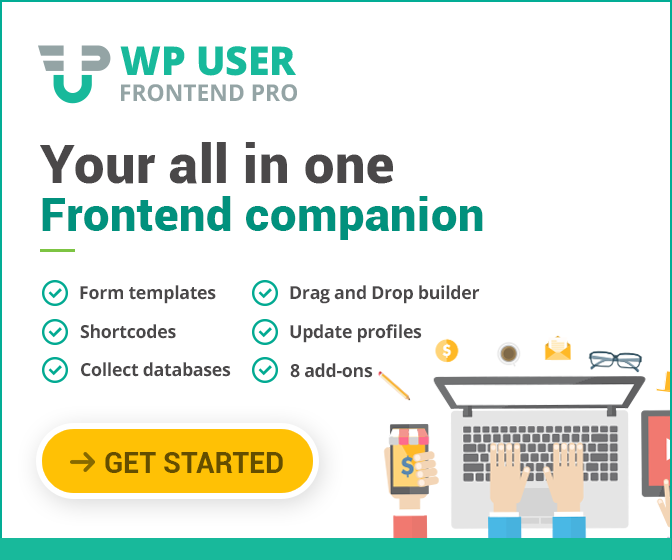 ---
Warning
: Missing argument 6 for wpuf_get_avatar(), called in /home2/bahatime/bahatinewsnow.com/wp-includes/class-wp-hook.php on line 286 and defined in
/home2/bahatime/bahatinewsnow.com/wp-content/plugins/wp-user-frontend/wpuf-functions.php
on line
525