Why you won't see more of me' -Miss Universe Kenya queen
Warning
: Missing argument 6 for wpuf_get_avatar(), called in /home2/bahatime/bahatinewsnow.com/wp-includes/class-wp-hook.php on line 286 and defined in
/home2/bahatime/bahatinewsnow.com/wp-content/plugins/wp-user-frontend/wpuf-functions.php
on line
525
After a one-year reign during which she represented Kenya at the Miss Universe beauty pageant in Thailand, 22-year-old Wabaiya Kariuki speaks about preparing for her exit

Pulse: It has been about a year since you were crowned Miss Universe Kenya. How was your reign?
script async="async" data-cfasync="false" src="//pl15192108.pvclouds.com/96905f84aa51096e42370c95c20ee88c/invoke.js">
Wabaiya: It has been a roller-coaster of a journey with great lessons that I would have otherwise not learned.
P: Has being a beauty queen changed your lifestyle in anyway?
W: My life hasn't really changed. I still do the things I used to do, the way I used to do them. The people who are close to me recognise the need for me to remain the person I have always been so they treat me as such.
P: What are some of the major challenges you have picked as well as lessons learned along the way?
W: Being a beauty queen in a country that isn't impressed by beauty queens made it really hard to negotiate for partnerships for potential work and sponsorships for my causes. But I have learned to have a fighting spirit and to build networks because those go a long way.
P: What would you say has been the highlight of your reign as Miss Universe?
W: Those would have to be two. This Miss Universe main competition in Thailand last December was literally a dream. I made great friends with girls from all over the world and had a good time. The other would be the community service with Smile Train and my mental wellness campaigns. Touching lives even in the smallest ways gave me so much joy.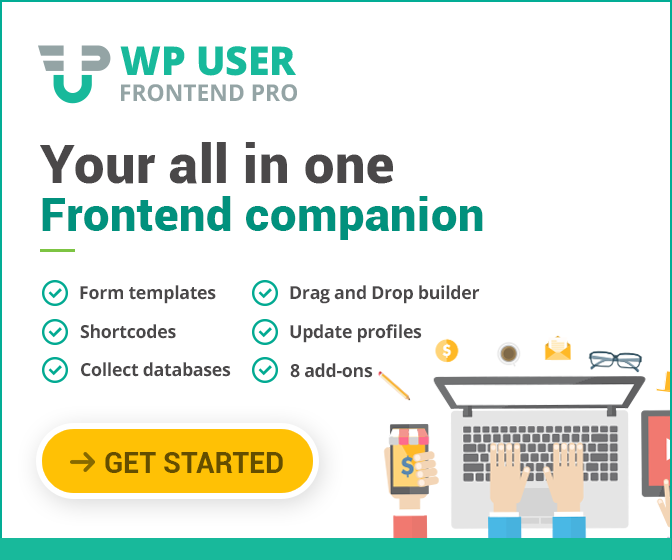 ---
Warning
: Missing argument 6 for wpuf_get_avatar(), called in /home2/bahatime/bahatinewsnow.com/wp-includes/class-wp-hook.php on line 286 and defined in
/home2/bahatime/bahatinewsnow.com/wp-content/plugins/wp-user-frontend/wpuf-functions.php
on line
525